Copy Editing
---
Hug Chickenpenny by S. Craig Zahler
Currently being rewritten for the big screen.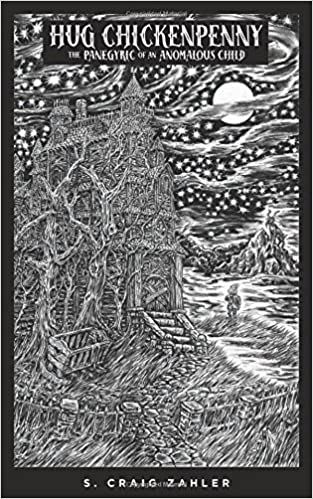 Hug Chickenpenny: The Panegyric of an Anomalous Child is a gothic, Dickensian take on the Elephant Man , as if David Lynch wrote a fable for unbalanced orphans.
Hug Chickenpenny is an anomalous child. Born from tragedy and unknown paternity, this asymmetrical and white-haired baby inspires both ire and pity at the orphanage, until the day that an elderly eccentric adopts him as a pet. The upbeat boy's spirit is challenged in his new home and as he is exposed to prejudiced members of society in various encounters. Will Hug and his astronautical dreams survive our cruel and judgmental world?
S. Craig Zahler is an award-winning screenwriter, director, novelist, cinematographer, and musician. He wrote and directed the films Bone Tomahawk and Brawl in Cell Block 99 , and is the author of several novels, including Wraiths of the Broken Land , A Congregation of Jackals , an
d Mean Business on North Ganson Street.
Copy editing credit received:
---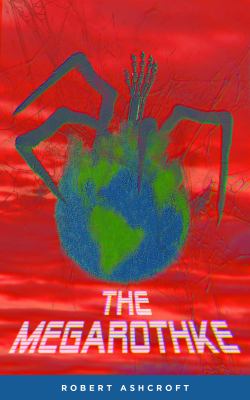 The Megarothke by Robert Ashcroft
Blade Runner meets Westworld via Resident Evil in this shocking, gripping debut sci-fi/horror novel infused with Nietzschean philosophy, exploring humanity's darkest desire for transcendence.

Seven years after the limitless depths of the Hollow War decimated Earth, leaving only 50,000 humans to fight for survival in Los Angeles, Theo Abrams is sent on a mission to destroy the enigmatic being that initiated this apocalypse, confronting the fact that humanity's yearning to transcend reality caused its downfall . . .

Robert Ashcroft, trained as cryptologic linguist, has worked as a State Department contractor and was recently mobilized to serve abroad with the US Army Reserve.

Copy editing credit received: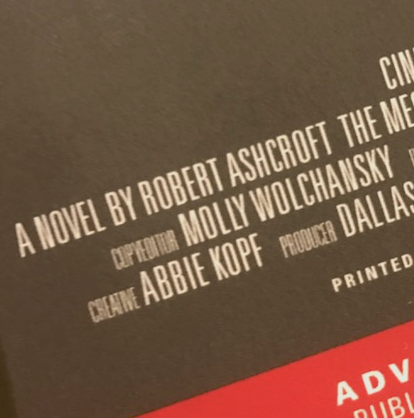 ---
My Pet Serial Killer- By Michael Seidlinger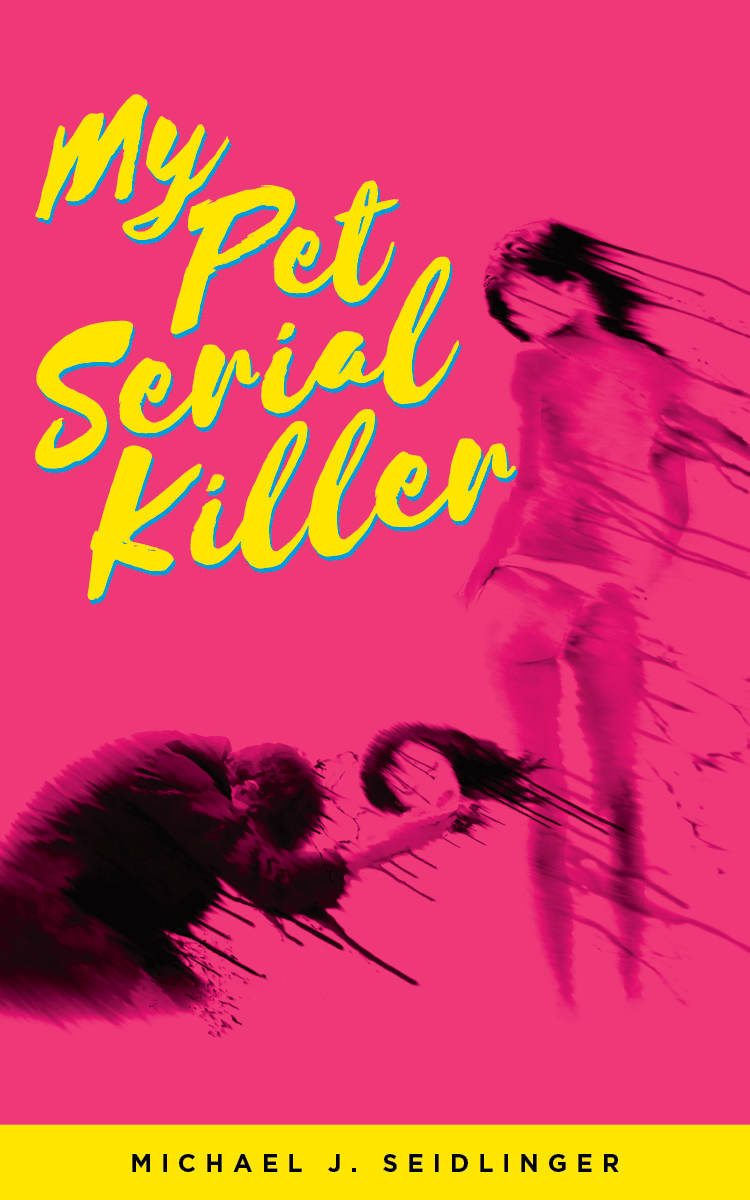 Dexter meets Secretary in Michael J. Seidlinger's provocative, disturbing literary thriller that reinvents the serial killer genre, exploring the psychology of desire.
Claire studies forensic science, Victor is the Gentleman Killer. Subverting expectations, Clair seduces Victor and keeps him in her apartment as her pet, her darkest secret. Beautifully written, provocative to read, Seidlinger delves into Claire's motivations and impetus to present a compelling psychosexual portrait of a woman obsessed with performance, with power, with sex, and with gore.
Michael J. Seidlinger is an Asian American author of a number of novels including Falter Kingdom and The Strangest . He is director of publicity at Dzanc Books, book reviews editor at Electric Literature, and publisher in chief of Civil Coping Mechanisms, an indie press specializing in innovative fiction, nonfiction, and poetry. He lives in Brooklyn, where he never sleeps and is forever searching for the next best cup of coffee.
Also edited:
The Clouds that Chase Us by Amanda Irtz

And We All Breathe the Same Air